Our team contains licensed customs brokers, whom each have over 20 years' experience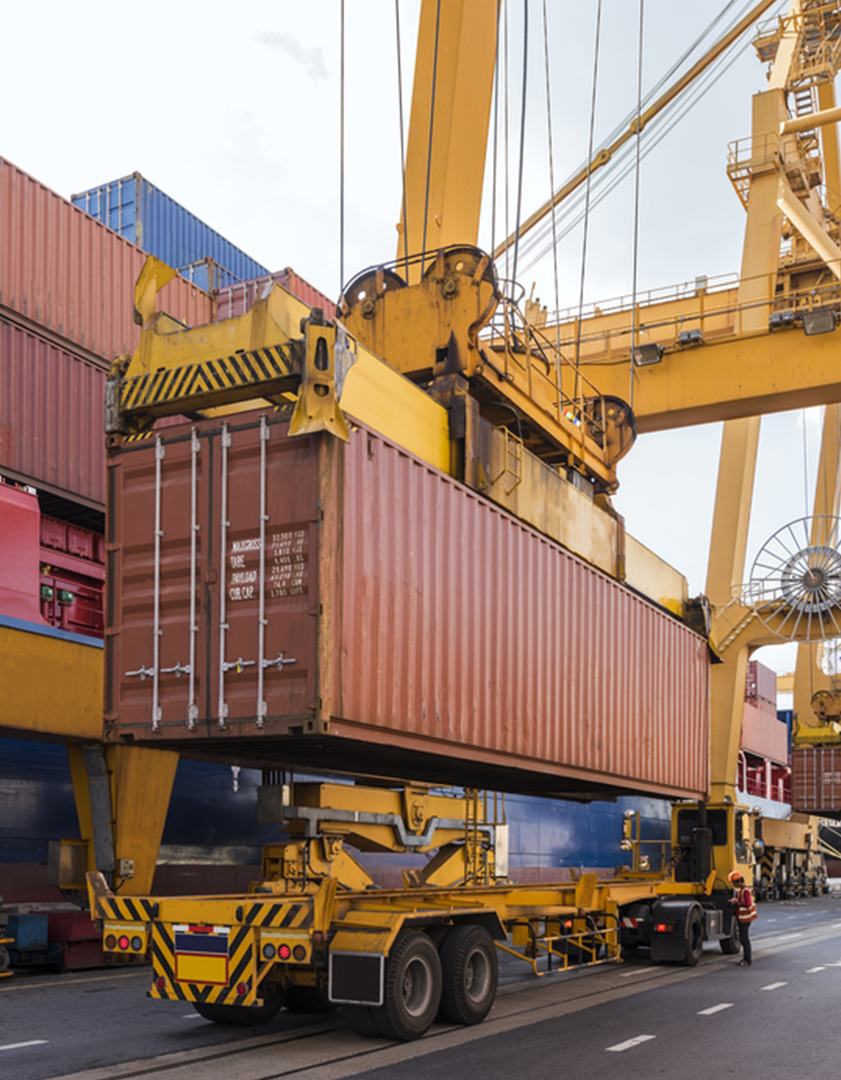 Custom Clearance
Along with our International freight services, we provide customs clearance services by highly-trained individuals, licensed and entrusted by the Australian Border Force.
Our Customs brokers are not only attentive to Australian Customs Regulations and Laws, but are always looking for and determined to minimize the impact of Customs Duties and taxes for our partners, via accurate classification of imported items within thousands of categories, Tariff Advice applications, lodgement and utilization of Tariff Concessions.
J H Bachmann has the experience and knowledge from years of working closely with importers and Australian Border Force to provide a customised offering around Customs Brokerage and use our detailed understanding of Government compliance.
J H Bachmann's qualified customs brokers offer a complete suite of customs brokerage services including:
---
Tariff classification and duty file maintenance

Import and export clearance

Duty drawback application

Consulting services and advice
---
Pre-shipment authorisation and pre-clearance

Export document preparation

Electronic connection to customs.
Every J H Bachmann customs broker has an advanced understanding of customs clearance requirements and the knowledge required to avoid costly and inconvenient delays to your shipments.

J H Bachmann provides professional assistance for clients in the event of a Customs audit and provide support with other vital customs clearance services. The quality of information contained in our database allows for cross-referencing of shipments, customs entry numbers, orders and products.
---
We offer a full range of services
---
Communication with all necessary government agencies
Want to track your shipment click here
Want to enquire about freight forwarding pricing click here