---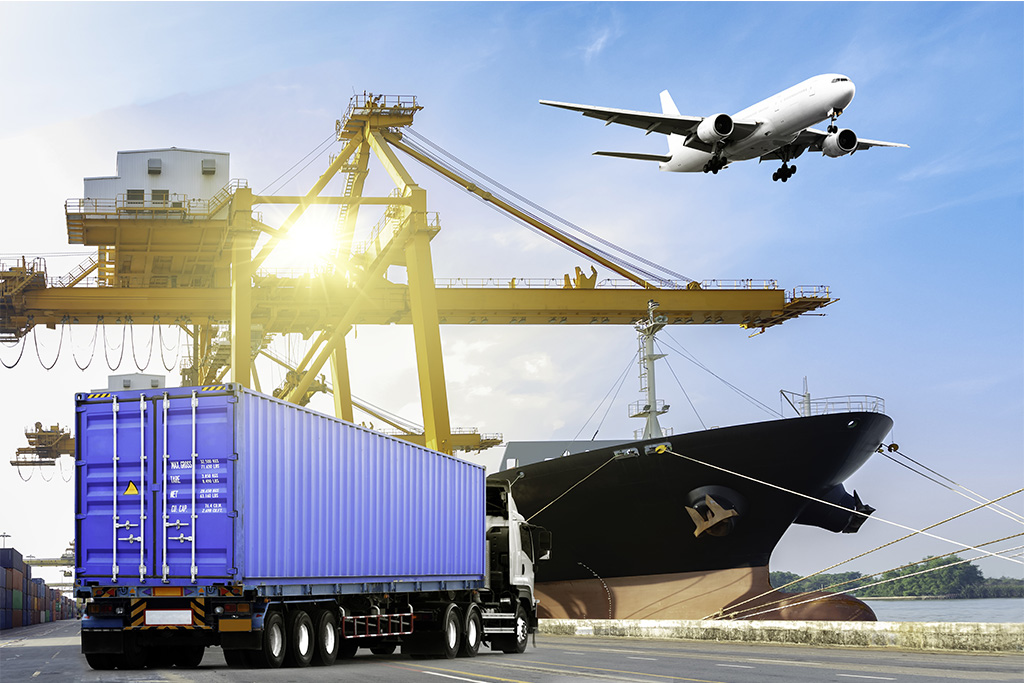 How can we become your growth partner?
---
At J H Bachmann, we provide our partners with high level personal service and customised solutions which specifically meet their business needs.
At J H Bachmann, we pride ourselves on being an extension of your own business, instead of being "just another service provider".  As we provide a high level of personal service that incudes ongoing open and clear communications.
We have the solution you have been searching for.  Be it general cargo, Hi-Tech, Food & Beverage, dangerous goods or our speciality "Heavy Lifts and Projects"
What our clients says about us
Testimonial 1
JHB are more like an extension of our business, rather than 'just another service provider'. This is why we choose to work with JHB and would highly recommend them to businesses looking to improve their Supply Chain.
Darryn Macy - Procurement Manager
Large Multi-national Food & Beverage importer
Testimonial 2
We have been utilizing J H Bachmann for many years and are very happy. Their team of dedicated and experienced staff take the time to understand our business requirements, whilst also providing very competitive rates. Their personalized service is the best I have experienced in my 20+ years of working with freight forwarders and clearing agencies.
Michael Rose - Managing Director
Hi-Tech Medical Device Importer
Testimonial 3
If you are experienced in international trade, you will understand that things don't always go to plan. Over the past 20 years, I have worked with a number of freight companies and found J H Bachmann to be the best. They are a huge asset, especially when things go wrong in the supply chain and we need miracles to happen, this is where J H Bachmann really stand out.  They have a proactive attitude and find solutions when others cannot.  I could not recommend them more highly.
Paul Wilson - Managing Director
Specialist Machinery & Equipment Importer